Ayahuasca ceremony One Night in Lima
Hola, I am Jose, native shaman from Peru, I performe daily Ayahuasca ceremonies in my house located in Pachacamac, Lima, Peru. If you want to participate in my ceremonies, here some details that you must take into account. 
It is recommended to start a 100% vegan diet 3 days before the ceremony.  Avoid eating spicy foods, alcohol drinks, caffeine, sodas or any substance that contains high percentages of chemicals such as cold pills, stomach aches, headaches, etc. This is so that the body can better assimilate the medicine.
Take some time to relax, clear your mind and don't expect too much from your ceremony because it creates a lot of anxiety as this can affect your entry into the world of medicine. The calmer your mind is, the better the experience will be.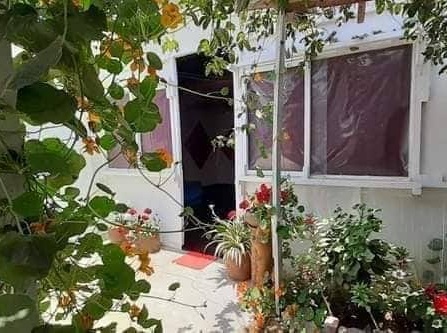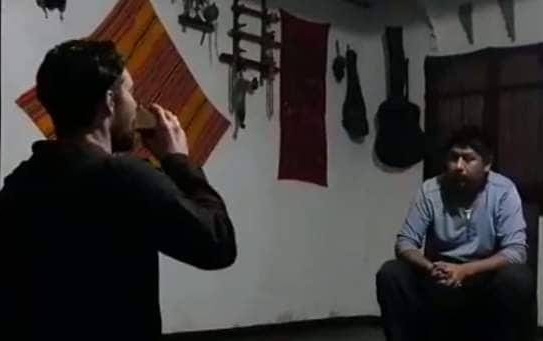 Once the medicine is ingested, it will begin to take effect after 15 minutes or in some cases after 30 minutes. It all depends on the emotional and physical state in which the person is.
If this is your first time trying Ayahuasca, for your peace of mind, I perform my ceremonies in the temple / maloca of my house, and I personally do them with the help and assistance of my wife Maruja. Rest assured that we will be assisting and supporting you so that you have a successful experience.
Once entered the world of medicine, this can last 2, 3, 5 hours and even in some cases it can last until the first rays of the sun.
The session ends between 3:00 to 5:00 am, and depend on how you are feeling, you can leave and back to your home, hotel, etc.
Generally it is recommended to continue with the 100% vegan diet for 3 more days more after the ceremony, but this will depend on how you do you feel.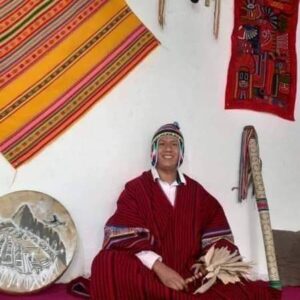 S/. 600 PEN  Soles / price per person
Payment is in cash.
We do not accept credit card.
Once the Ayahuasca ceremony is done there is no money refund
You can book your attendance filling out the reservation form or writing me to contact@shamanwasi.com .
In case it is a last minute reservation feel free to contact me on my personal cell phone number : + 51 925 472 534 or via Whatsapp clicking the link here below:
Cancellations: If you will not be able to attend the ceremony, please cancel your booking at least 1 day before.
What to bring
Day pack and bottle of water. Extra complet changes of clothes. Sandals or flip-flops. Mosquito repellent. Make sure to wear comfortable loose-fitting clothes.
Groups
I do not accept large group reservations. No more than 6 participants per night.
Who CANNOT take Ayahuasca
People with heart disease. People with medical treatment.
Minimum of attendees
There is no minimum number of people required for the Ayahuasca ceremony.
For any inquiries please email us