Ayahuasca ceremonies in Lima
It is the way to contact with an ancient andean oracle spirit to predict the future and settle down the anxiety of the people that appeal for a reliable answer.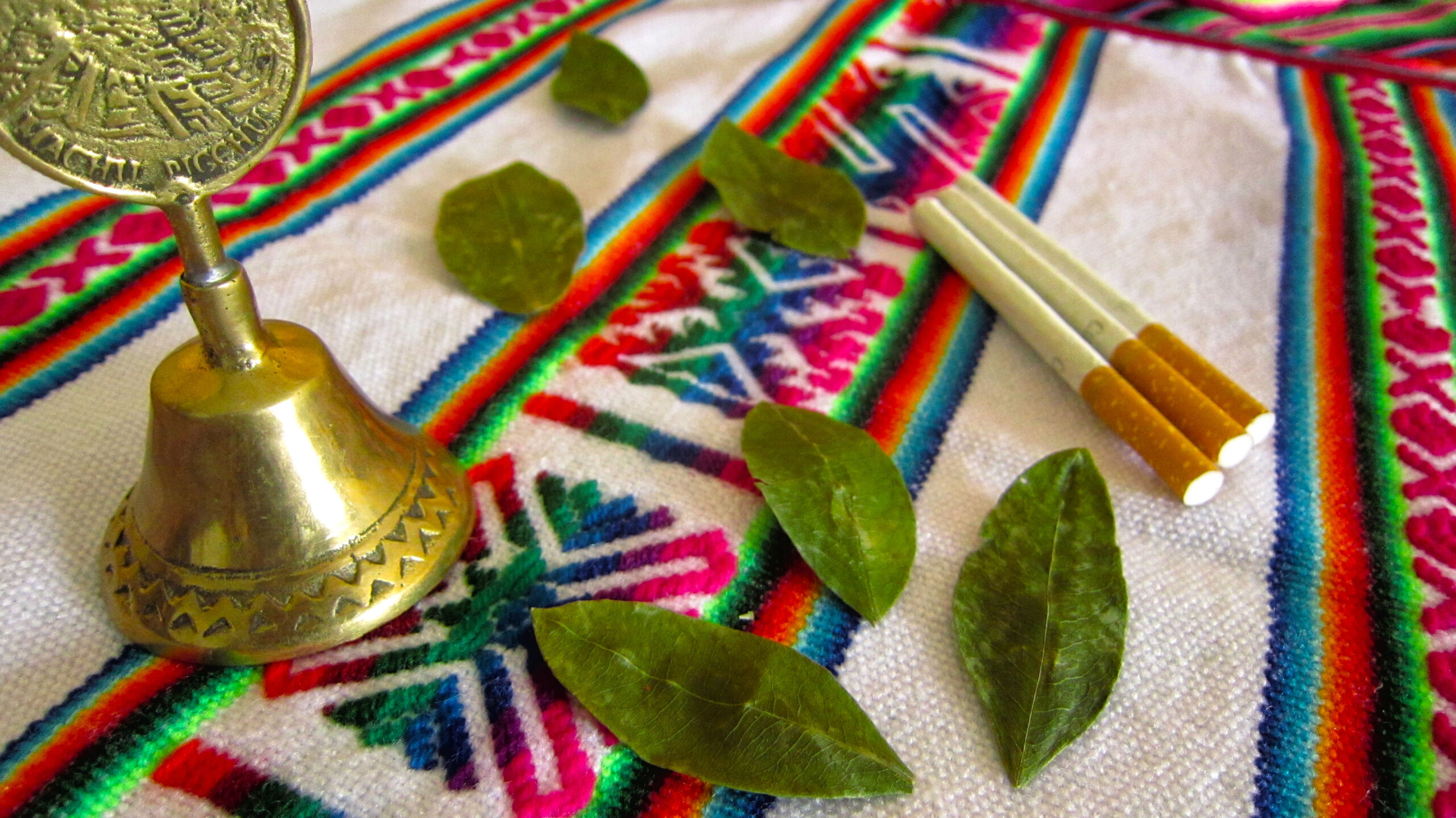 Payment to the Pachamama Santa Tierra
It is a traditional andean ritual in honor to the Mother Earth where offerings are delivered so that wishes are fulfilled.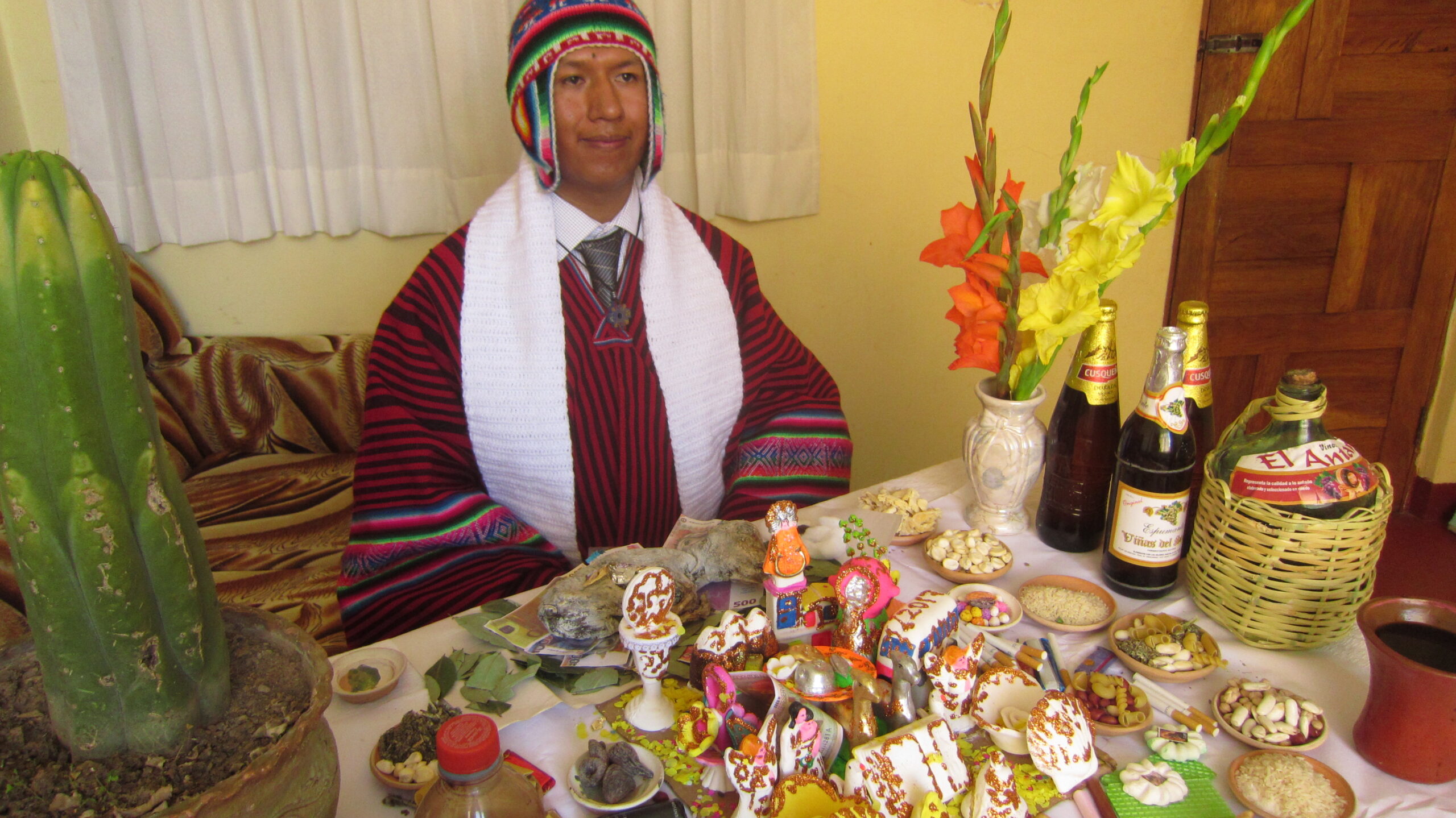 This is a born talent I practice since very young age. Today I attend people with bone dislocations,  fractures, muscle pains and others.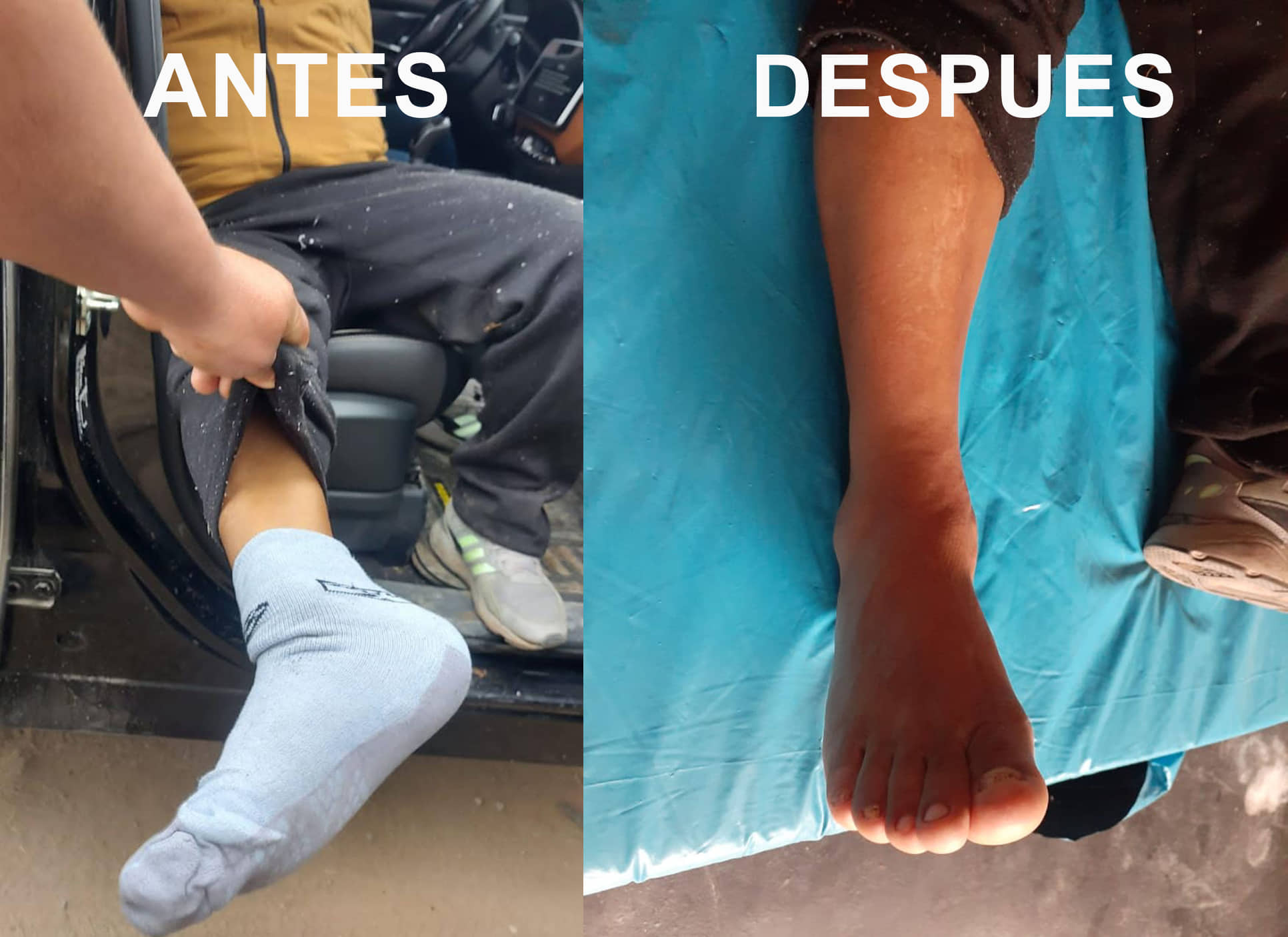 It is a shamanic ritual that consists of manipulating dark spiritual forces that people seek to do with all kinds of intentions.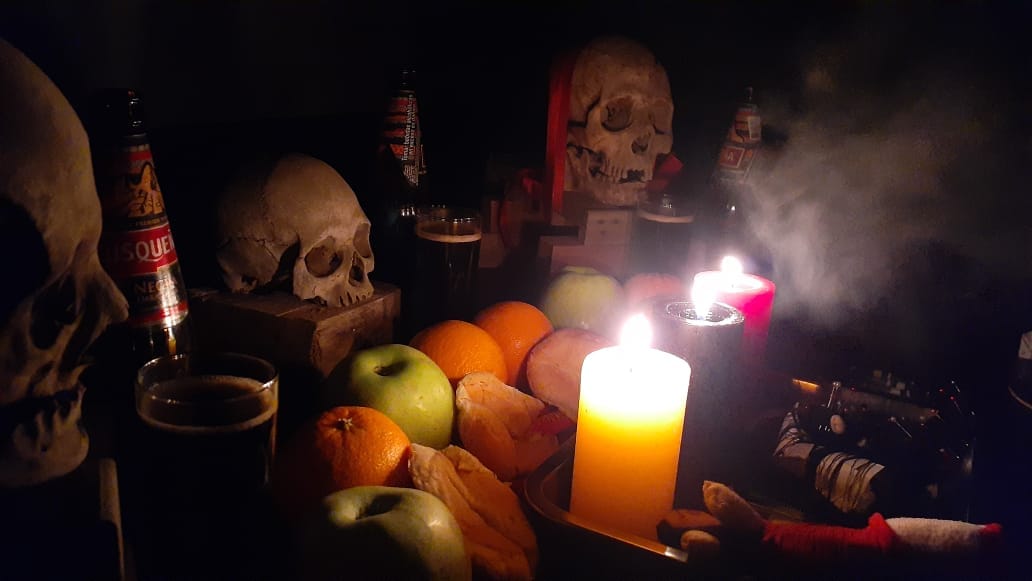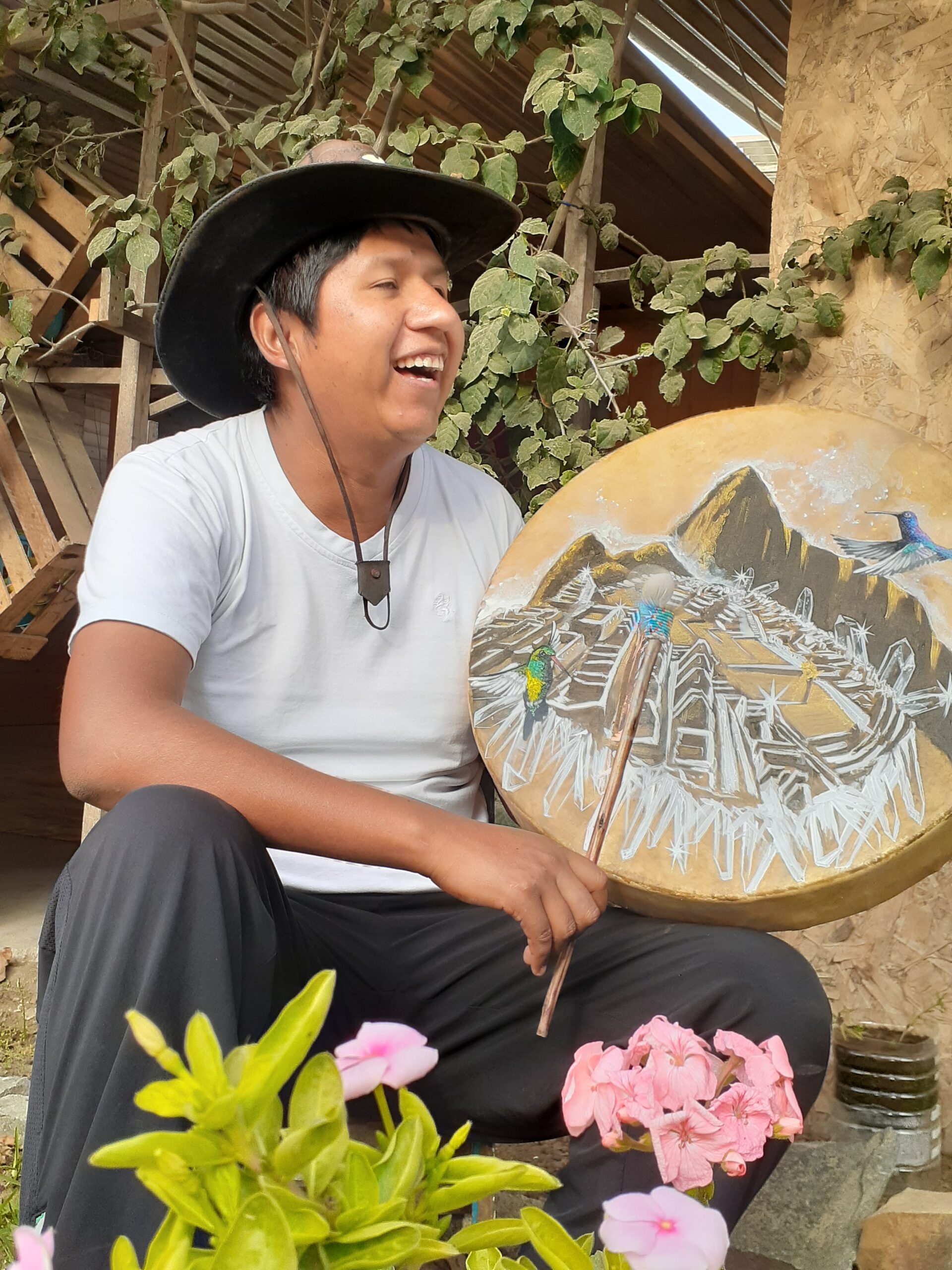 My name is Jose a native shaman from Peru. I am a curandero and a bonesetter. Since very young age I've being curing people with different kinds of physical and spiritual illnesses, always following the ancient methods that great spirits taught me.
Shaman Wasi is an alternative healing house that means  "Casa del chamán", where I do all my shamanism works. All are welcome.
E mail : sales@shamanwasi.com
Adress : Las Casuarinas de Pachacacamac Mz C1
Whatsap : +51 925 472 534

Shaman Wasi is the name of my retreat house meaning "Casa del chamán". All are welcome.